March 20 – May 8, 2020
Artists:
Tom Albrecht, Matthias Fritsch, Victoria Hohmann, Simon Knab, Claudia Michaela Kochsmeier, Diana Pacelli, Rosa Schmidt, Raimon Sibilo, Yoana Tuzharova, Sven Wieder.
Text and program of the exhibition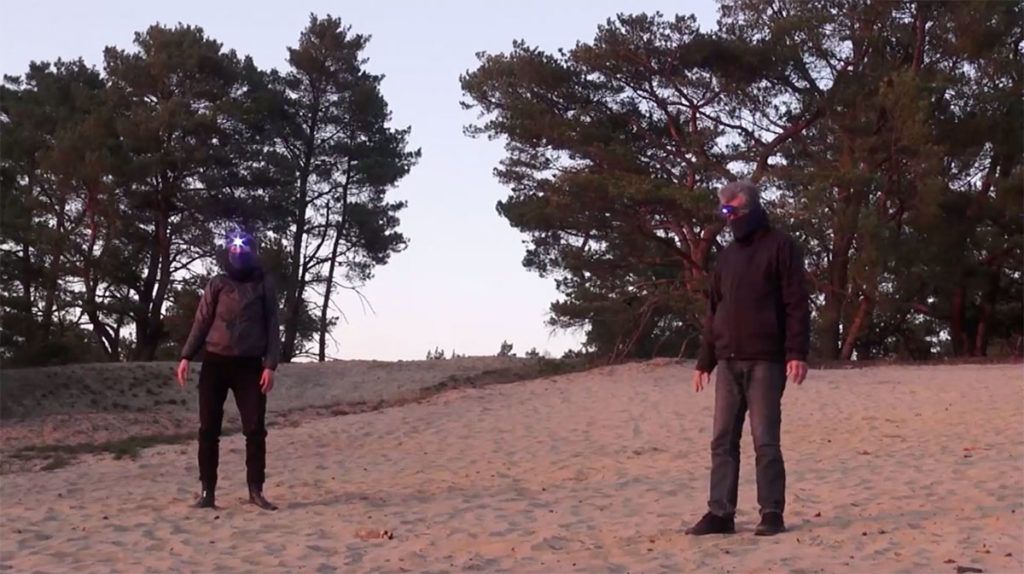 Corona Performance / Viral Horizons
by Tom Albrecht and Rosa Schmidt (video, 14:35)
The idea for this performance arose spontaneously under the first impression of the threat of the corona virus and the subsequent shutdown of the economy, travel and physical encounters. "The virus is the most radical decelerator of our time". (Hartmut Rosa)

Climate change and the Corona pandemic are linked. Being globally everywhere and using global resources is part of the reason for the pandemic. More and more people are claiming more and more wildlife habitats, land use has been greatly changed by humans, wildlife, livestock and animal products are transported around the globe, and global travel increased greatly.
CHOREOGRAPHY INDIGO WINGS
The planet a sphere, yielding to gravity a breathing, an admission to rotation in the colored twilight, to perishability, to becoming and passing, an exercise of trust in the carrying capacity of the earth's crust, an overcoming of the civilization's flight acceleration frenzy, a momentary collapse of total networking, a vanity withdrawal attempt, a suspension, a farewell, a flapping of wings, a prayer close to the earth, an erection of the spine against the gesture of domination, a shift of perspective in several sequences, a transformation of techno-totalitarian arrogance compulsions.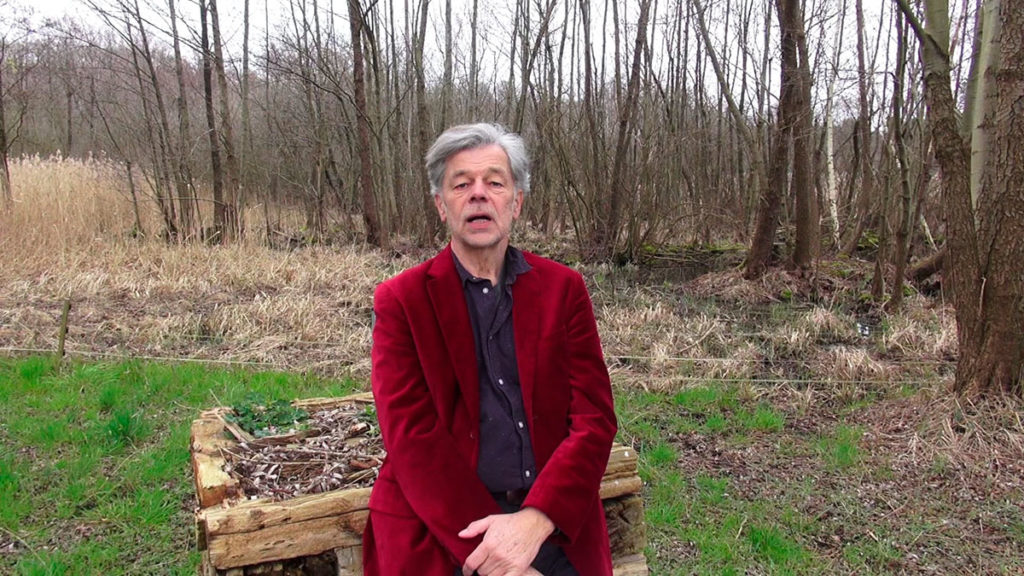 Tom Albrecht: Introduction (Video, 7:18)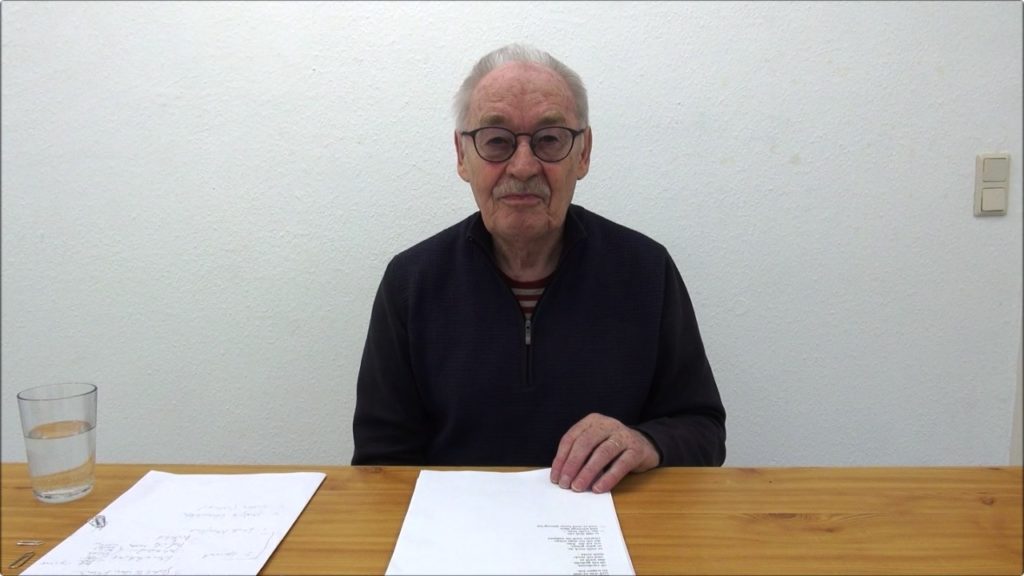 Rainer Stahl: Home in Nature. Poetry and slightly weird (Video, 20:16)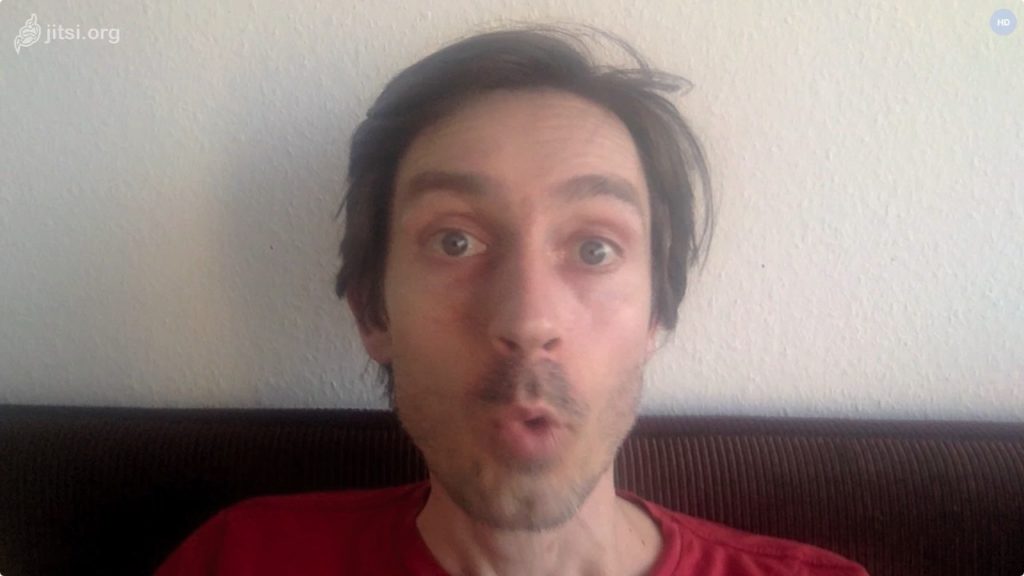 Matthias Fritsch: Data strike – Statement (Video, 3:00)

Data Strike. Matthias Fritsch. Berlin, Germany, 2020, visualization drawing, pencil on paper, text & weekly activity

Clearcutting. Victoria Hohmann. Berlin, Germany. 2017 and 2020. Photo print on canvas; objects (snow globes), plastic, water. 200 €; 150 € per piece

An audiovisual response to the ongoing photographic capture of Raimon Sibilo's observations of the re-implementation of "nature" in the urban landscape, where it has been almost completely erased.
Man destroys nature
Man builds concrete environment
Man simulates nature

Feel free to leave a comment here at the bottom of the page, or on Facebook!